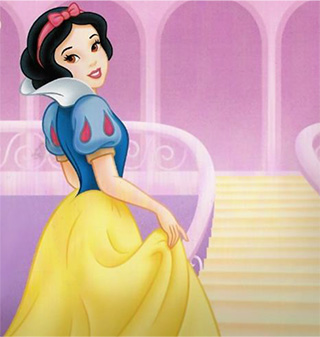 As I am reflecting about the subject of beauty I asked myself, "Why is Snow White so much more beautiful than her step mother the queen? Is it due to her physical beauty only?" Her step mother the queen does not appear to be beautiful even though she has nice features and looks! Is that due to her jealous nature and wicked heart which left her with only external looks, no inner beauty!
In comparison, Snow White is beautiful not only on the outside, but more so because of her pure nature and kind heart. It is both external and internal beauty.
Outside beauty is what captures the attention first; however inner beauty is what captures the heart. The great thing about inner beauty is that it does not fade away like outer beauty does.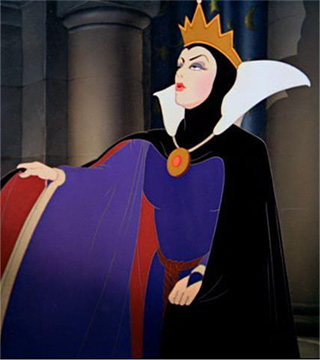 Outer beauty without inner beauty is like a rose without scent, a flower without fragrance. A good character is real beauty that never fades.
Ask yourself this, do you think that a physically attractive person with perfect facial features and body is really beautiful if she/he is selfish, inconsiderate, petty, nasty, grouchy, dishonest, rude, and disrespectful? Obviously I am exaggerating to drive the point, even with one or two of those negative traits a person could relatively quickly become a nuisance rather than beautiful. Sooner or later the inner ugliness will show and it will overshadow the outer nice features. In my view beautiful outside and ugly inside does not work, it will always bring misery to the person and the people close to them, it is the fuel for the negative energy fire. In the long run nobody is going to want to stay close to such a person!
The great thing about inner beauty that it is real, it can be developed, improved, and it will stay with you for life, it does not fade away. It will bring you family, friends, and happiness; it is the fuel for positive energy.
Perhaps each one of us could look in the mirror and evaluate where we stand on the total True Beauty Chart, or perhaps you know a loved one or a friend that could use some guidance in this area! Read this article with an open mind and heart; share it if necessary, hopefully it would be of some help to someone!
Sifu/Guru: Kamille Louis