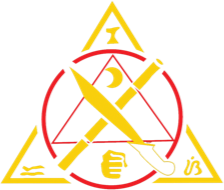 Filipino Kali Inosanto Blend
Weapon Based Warrior Art
Filipino Martial Arts (FMA) has been developed to defend against multiple attackers as well as a single opponent. The training heightens a student's awareness of his/her surroundings and teaches the use of tools in the environment for combat. Everyday objects, such as umbrellas, books, belts, etc., become effective means of self-defense in the hands of a properly trained individual.
Drills and techniques are taught in a fluid, non-restrictive manner to help students improve their coordination, sense of timing, speed, awareness, balance, agility, and confidence.
Filipino Kali Inosanto Blend is a highly sophisticated martial art. It draws from various indigent Filipino Martial Arts with 26 primary sources. It is weapon based, but ultimately an empty hand system.