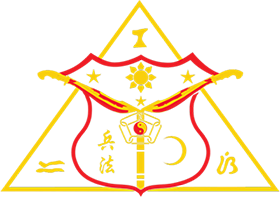 Youth Kali Combat System
Youth Age 9-15
The Kali Combat Kids Program uses the art of Kali as a vehicle for teaching youth practical self-defense and peace-keeping skills. The importance of diligence, team work, communication skills and leadership are learned as a result of a fun curriculum that is challenging both mentally and physically.
Students gain a clearer understanding of the value of respect for one's self and others and are fully empowered resulting in self-confidence and stronger healthier character.
In our ranking system, not all students progress at the same pace. Advancement is based on individual skills and proficiency as well as attendance, effort, patience, discipline and overall character. Students are taught the meaning of our Kali Warrior Art and how to incorporate it into their daily lives.