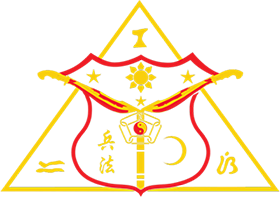 Women
'

s Self Defense
Adults 16 & Up
Combat CFMA is proud to be offering an exceptional, highly effective Women's Self-Defense training designed to work in real life.
The women's self-defense program is designed to empower female participants to take control of their personal safety through a plan of Prevention and Action.
The training will help develop street understanding and awareness, provide prevention tactics, as well as the essential concepts and methods necessary to effectively fight back in real life confrontations.
Our hope is that the women participating in this program will never find themselves in a situation that threatens their personal safety. However, our goal is to help participants avoid being a victim while still preparing them mentally and physically to successfully defend themselves should such an attack occur.